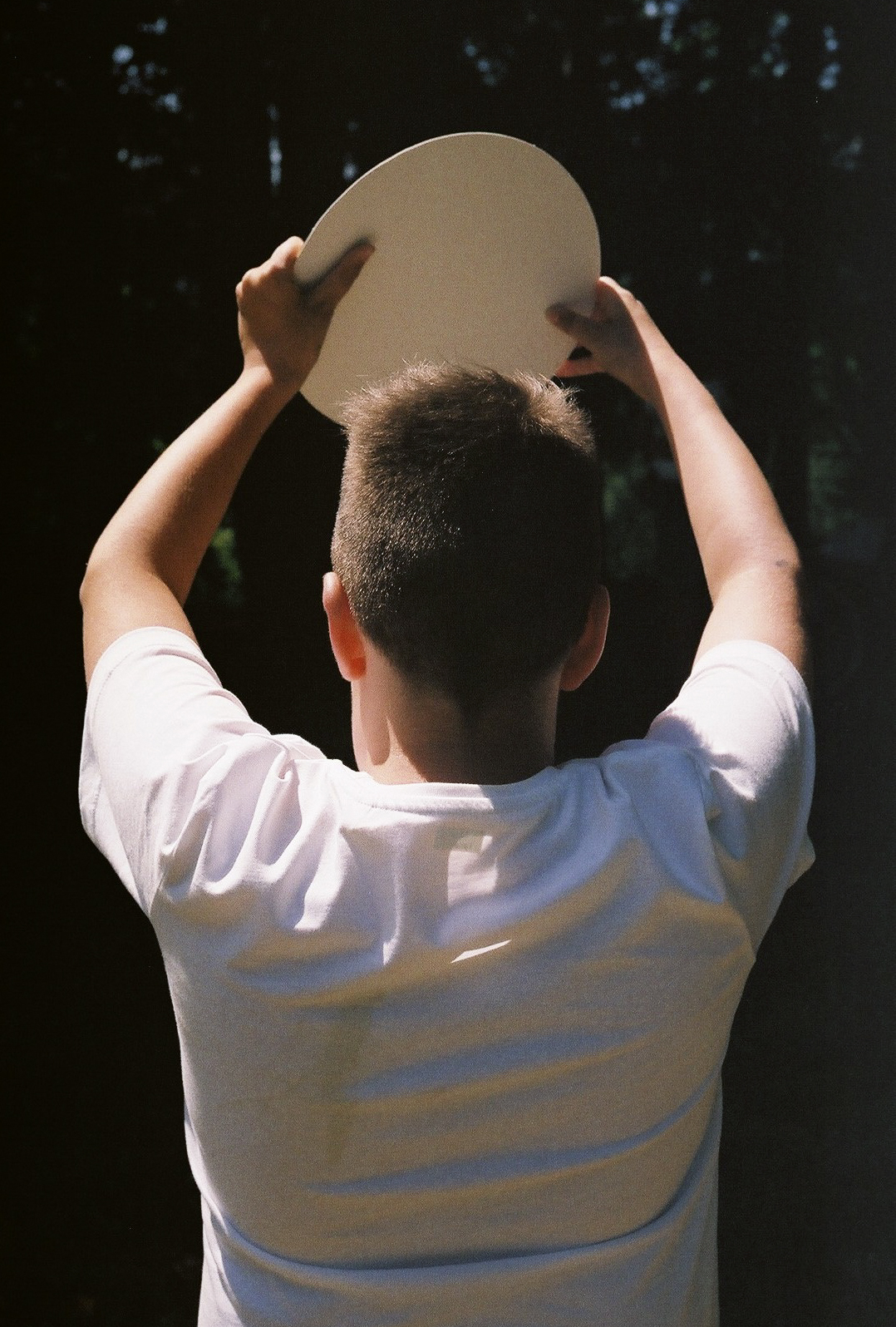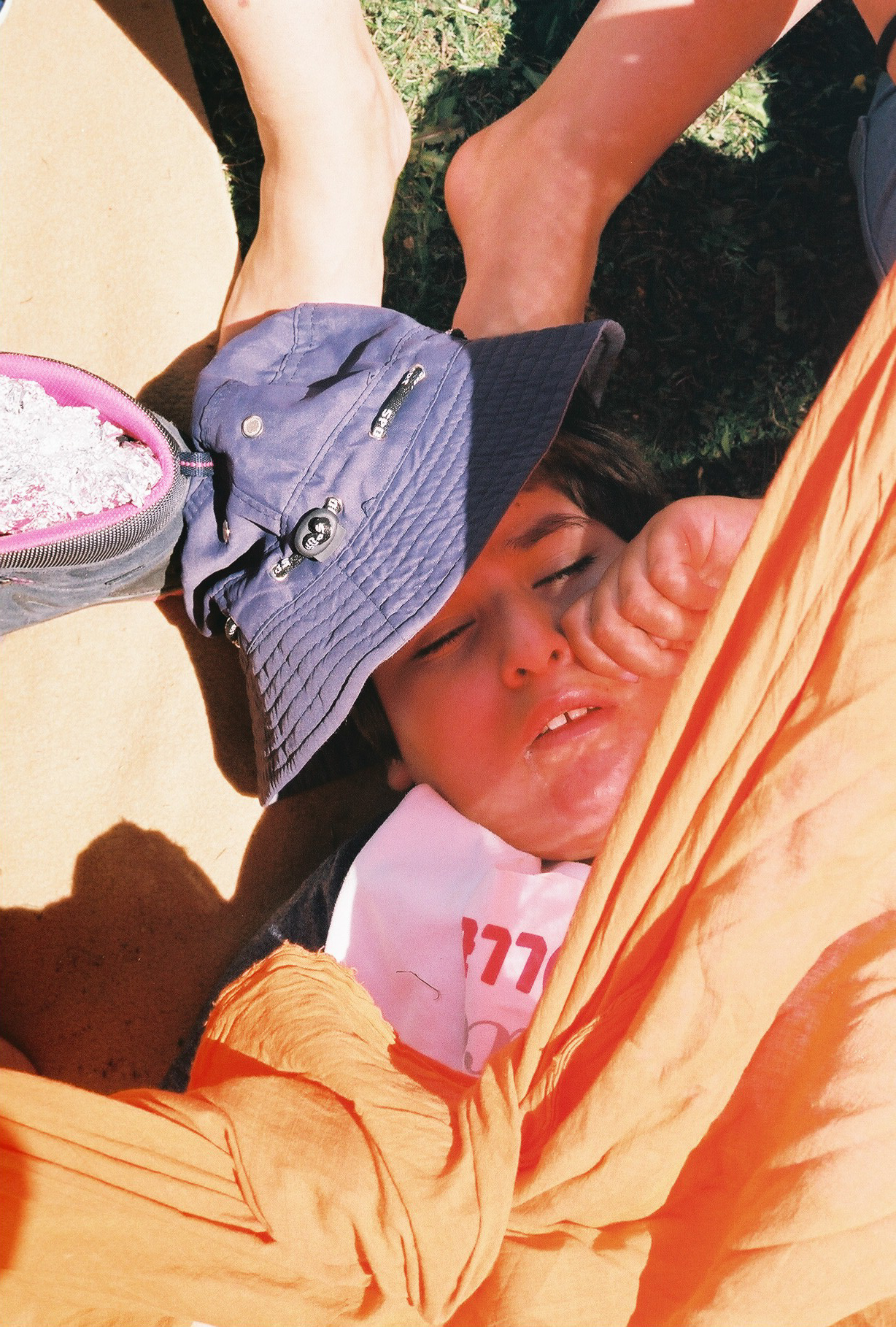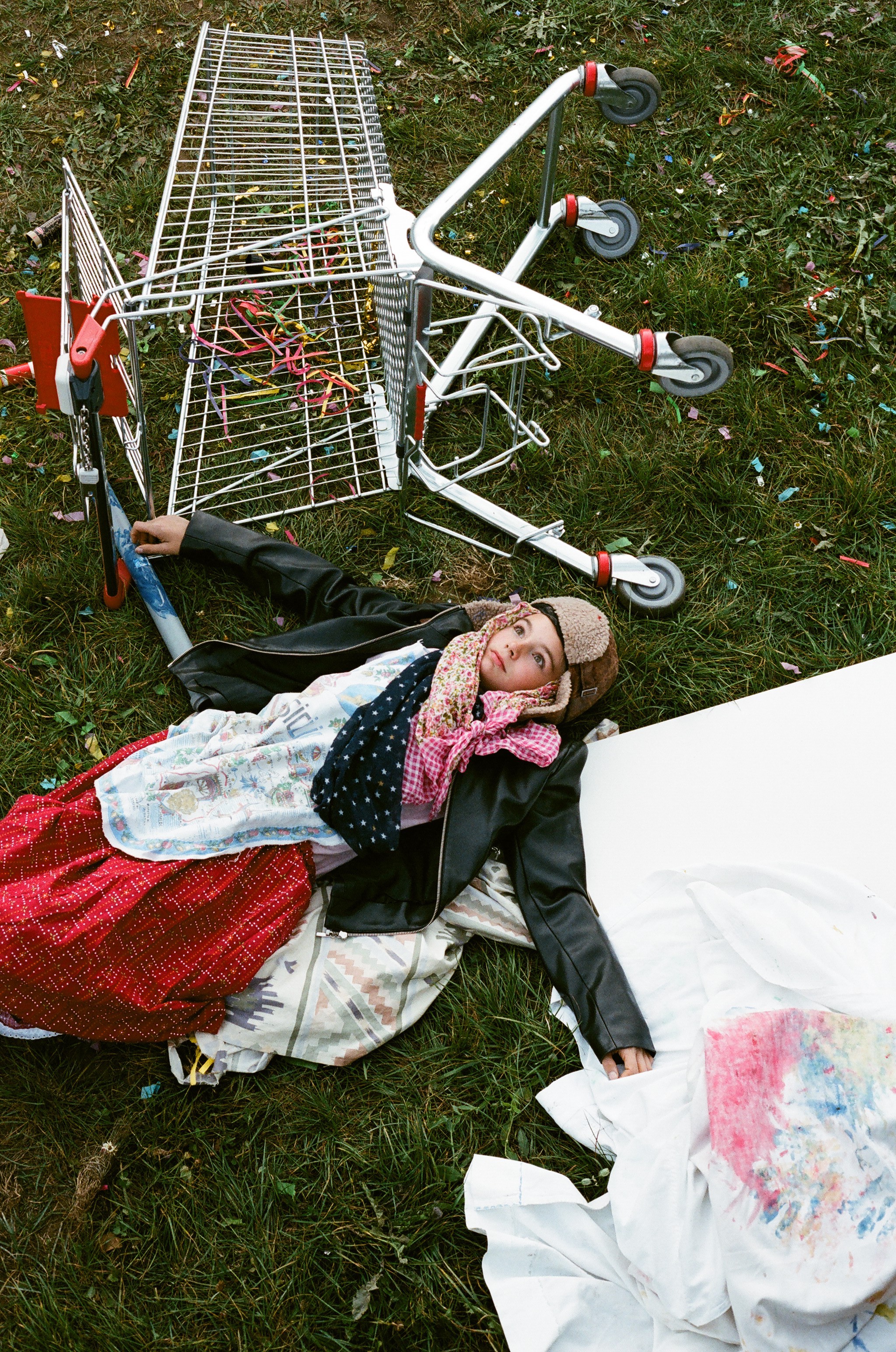 "TUTTI FRUTTI" is a project about childhood started in 2015, during a long term participation as a volounteer for an inclusive holiday camping program in Switzerland.

---> Order your copy of the book on

XYZbooks

.

The project was shown in a solo exhibition in 2021 at the Casa Pessina of the

Museo d'Arte of Mendrisio

, and is now part of its art collection.


>
Radici.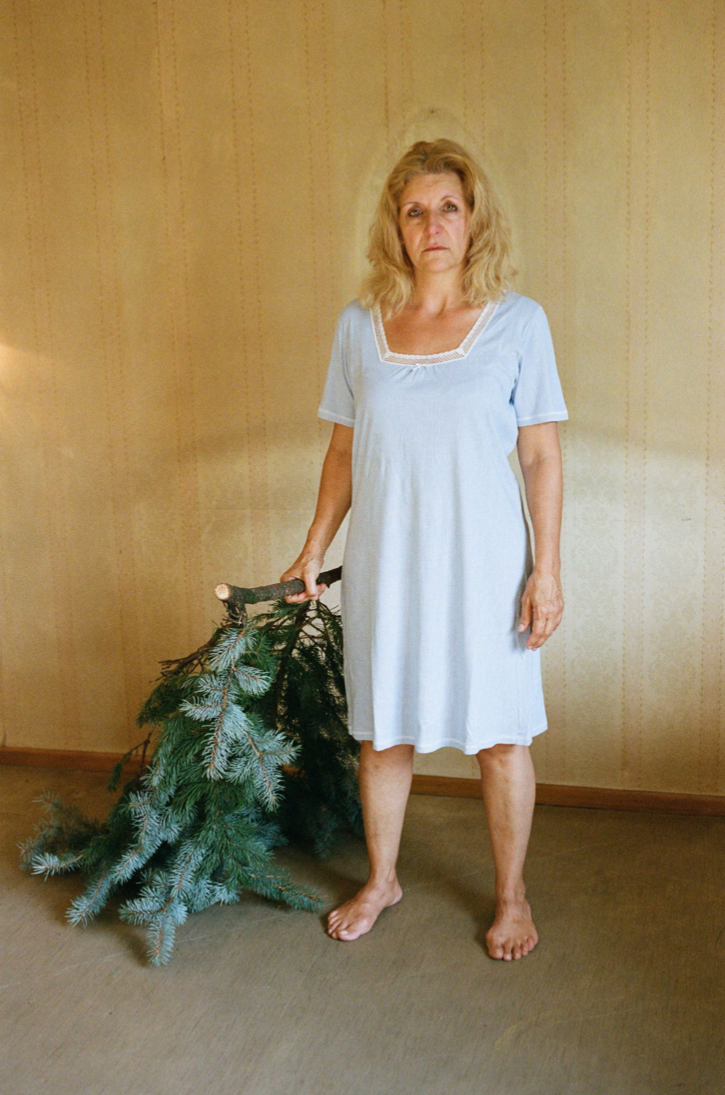 "Radici" was developped after the loss of my mother's uncle. The pine that was planted in front of her childhood home when she was born, got sick right after my great uncle died. He was the last member of my mother's roots, "radici" in italian. I wondered how it would feel to lose your roots, and i felt that my mother was connecting somehow that feeling to the pine. So the day that it needed to cut down, I went there with here and took these photographs.

An image from "Radici" was part of the collective exhibition of the Verzasca Foto Festival in 2020.

>